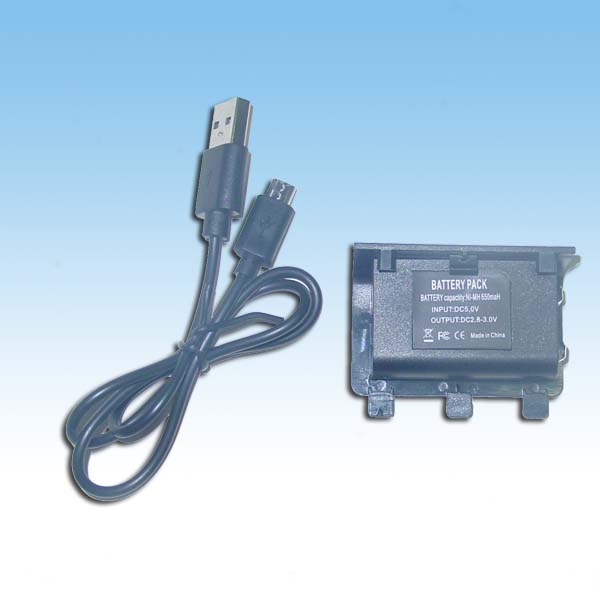 Xbox One Battery Pack
Model:HS-432
Introduction:
It is a specially designed rechargeable battery pack for XBOX ONE controller.
It has long using life---the built-in NI-MH battery can recycle over 500 times.
It is easy to use---just need to connect the battery pack with the USB power output sockt by the attached power cable.
While it is charging ,the power indicator will light up green and will light off after full charging.
Features:
Battery capacity: 650MAH
Charging current: 200-400MA
Charging time: 2-3H
Lasting time:2-6H
Details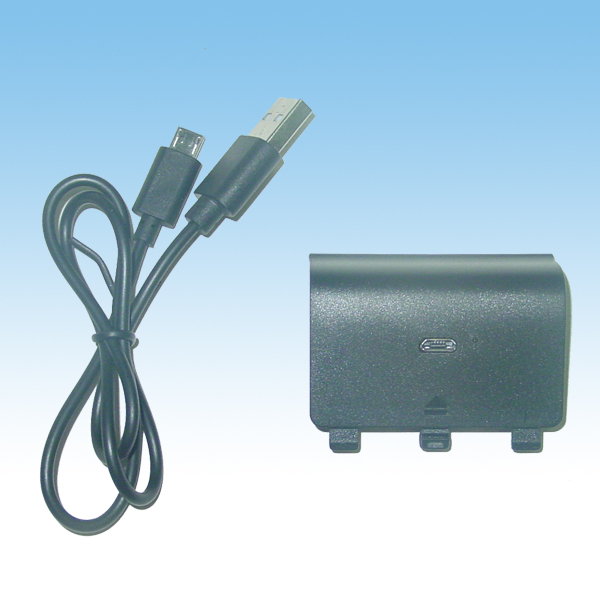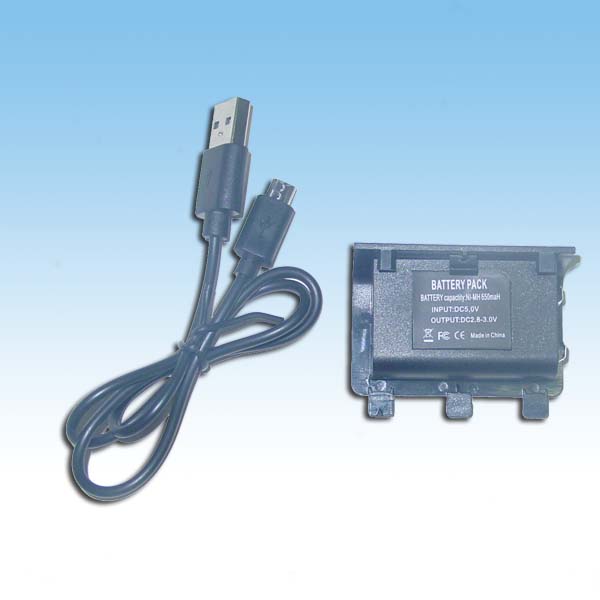 Dongguan Hais Electronic Technology Co. Ltd. Copyright 1994 - 2010 ICP number:粤ICP备09058227-01号